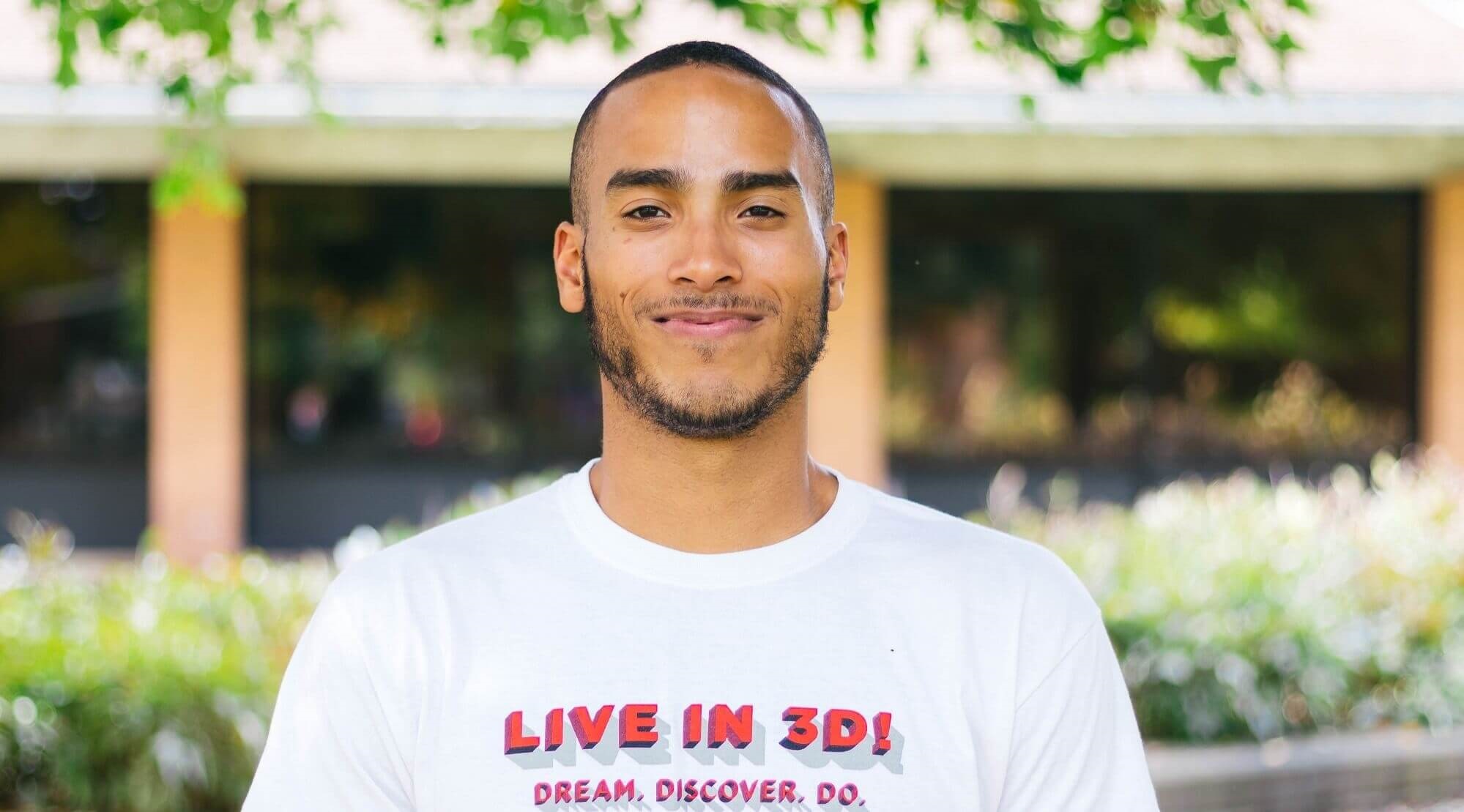 "Dakota Bostic is recognized as a leader at CUAA. He was the Justice and Public Policy leader during the catastrophic simulation event last April, he has also led teams during other critical incident simulations demonstrating his readiness to enter the criminal justice community..."
---
"…Further to his character, Dakota has participated on a student hearing discipline board. Dakota was able to mediate the allegations against a fellow student and represent the university with a level of character and maturity unlike most. He presented his perspective and interpreted the rules of the University with decisiveness and respect to all who were present." —Faculty nomination
Related: Concordia students' work in class project gives new lead in cold case
Major
Year in School
Senior
Favorite Class
Intro to Law Enforcement with Professor Daniel Chlebos
Hometown
Newport, MI
Involvement on Campus
Shuttle Driver for Campus Safety, Athletes in Action, Men's Basketball
Favorite CUAA Pastime
"My favorite CUAA past-time is fishing on the Huron River right on campus. I won't give away my secret spot, but I catch plenty of fish."
What would you share with prospective students who are considering attending CUAA?
"This is unlike any other school. The people here are world-class. Between the friendliness, competitive basketball conference, and the opportunities to grow closer to God, I would choose Concordia all over again. I love this place and think that you will, too."
Any final words?
"The professors here are fantastic. They truly want to see us students succeed in every aspect of life, and I appreciate their care for us. I'm honored to be nominated for this and it feels great to have my hard work noticed. This really could have gone to any of Concordia's students; I'm grateful for this and all my experiences at Concordia."
Get to know last month's student of the month, Nina Palushaj ('19)
— Rachel Thoms served on Concordia University's Strategic Communications team from 2015-2022. Any inquiries about this story can be sent to news@cuaa.edu.
If this story has inspired you, why not explore how you can help further Concordia's mission through giving.