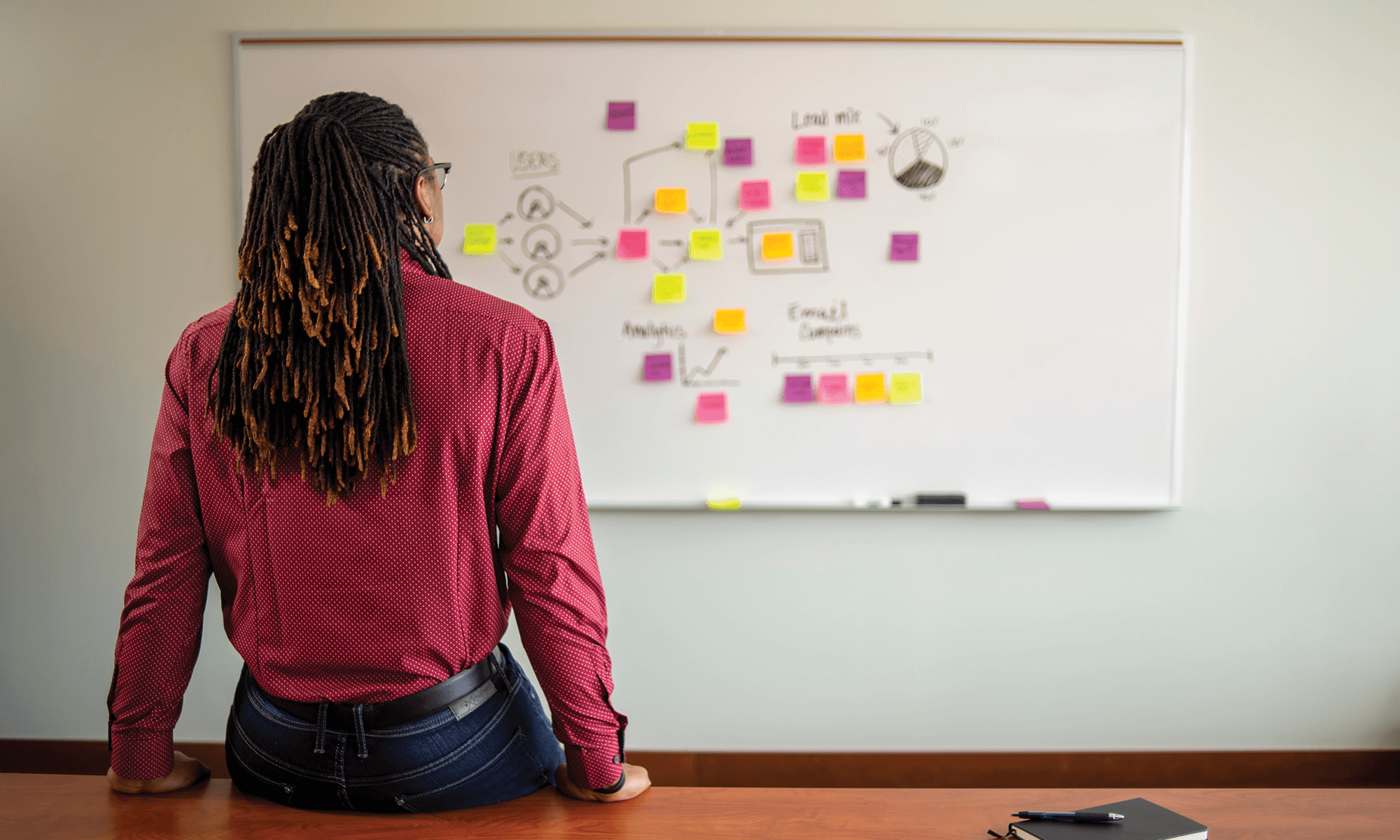 In addition to the full-time faculty at Concordia University Ann Arbor, classes are also taught by adjunct professors who are experts or professionals in their field.
---
We are proud to have individuals that are willing to join us in the classroom and in the lives of our students while also balancing their own full-time careers. Keep reading to get to know four of our adjunct professors at CUAA!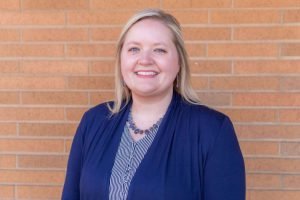 Tori Negash
School of Arts & Sciences
When she's not leading the helm of the Academic Resource Center, Negash is a social work expert who enjoys helping students have positive and transformative experience in the classroom.
---

Kelly Bortle
School of Arts and Sciences
As a tutoring and communication professional, Professor Bortle particularly loves teaching communication courses within CUAA's school of nursing.
---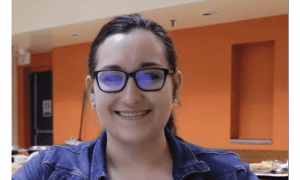 Courtnei Hinton
School of Nursing
Professor Hinton is inspired by students' resilience throughout the last year, and genuinely cherishes the opportunity she has to incorporate her faith into teaching.
---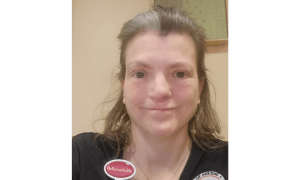 Deborah Cross
School of Nursing
As a nurse for over 3o years, Professor Cross loves when her students have light bulb moments, understanding concepts of how the body functions together.
---
— This story is written by Allie Milot, social media manager for Concordia University Wisconsin and Ann Arbor. She may be reached at alexandria.milot@cuaa.edu or 734-995-7403.
If this story has inspired you, why not explore how you can help further Concordia's mission through giving.