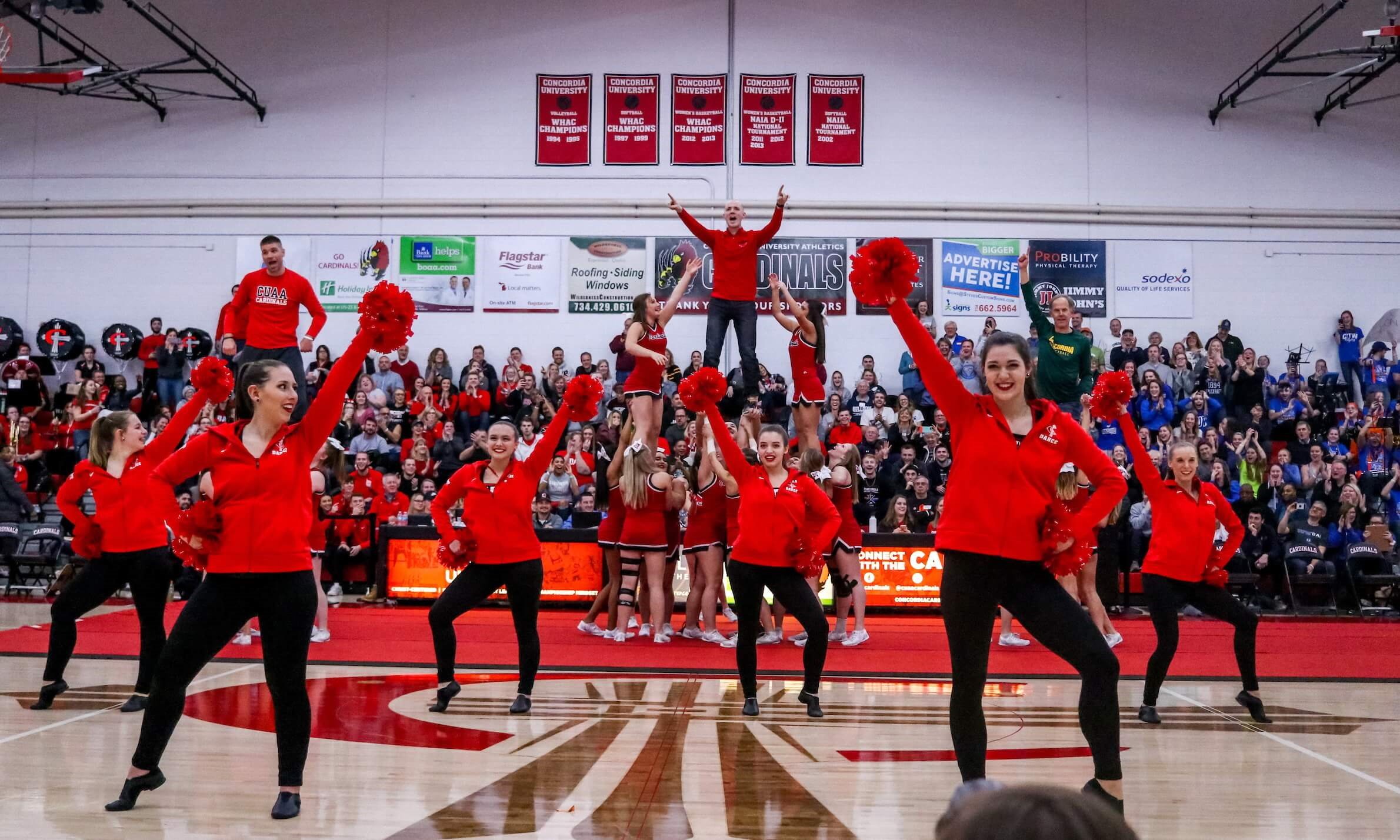 2019 was a year of restoration and recognition for Concordia University Ann Arbor. We added a hand-crafted element to our chapel, made Cardinal apparel available online, and received one of the largest grants in university history.
---
With another year coming to a close, the Strategic Communications team has reflected on the top 9 most-read stories of 2019. Here are the news stories the Concordia community loved the most this year.
Related: When you're done checking out the top stories of 2019, revisit the top stories of 2018
---
9. New, student-crafted baptismal font added to CUAA's chapel
(Sept. 12, 2019) The Chapel of the Holy Trinity became the permanent home of a new baptismal font. Built and designed by CUAA graduate Nate Harris ('19), the font was thoughtfully crafted to reflect the Chapel itself. We are excited to use this new addition for years to come.
---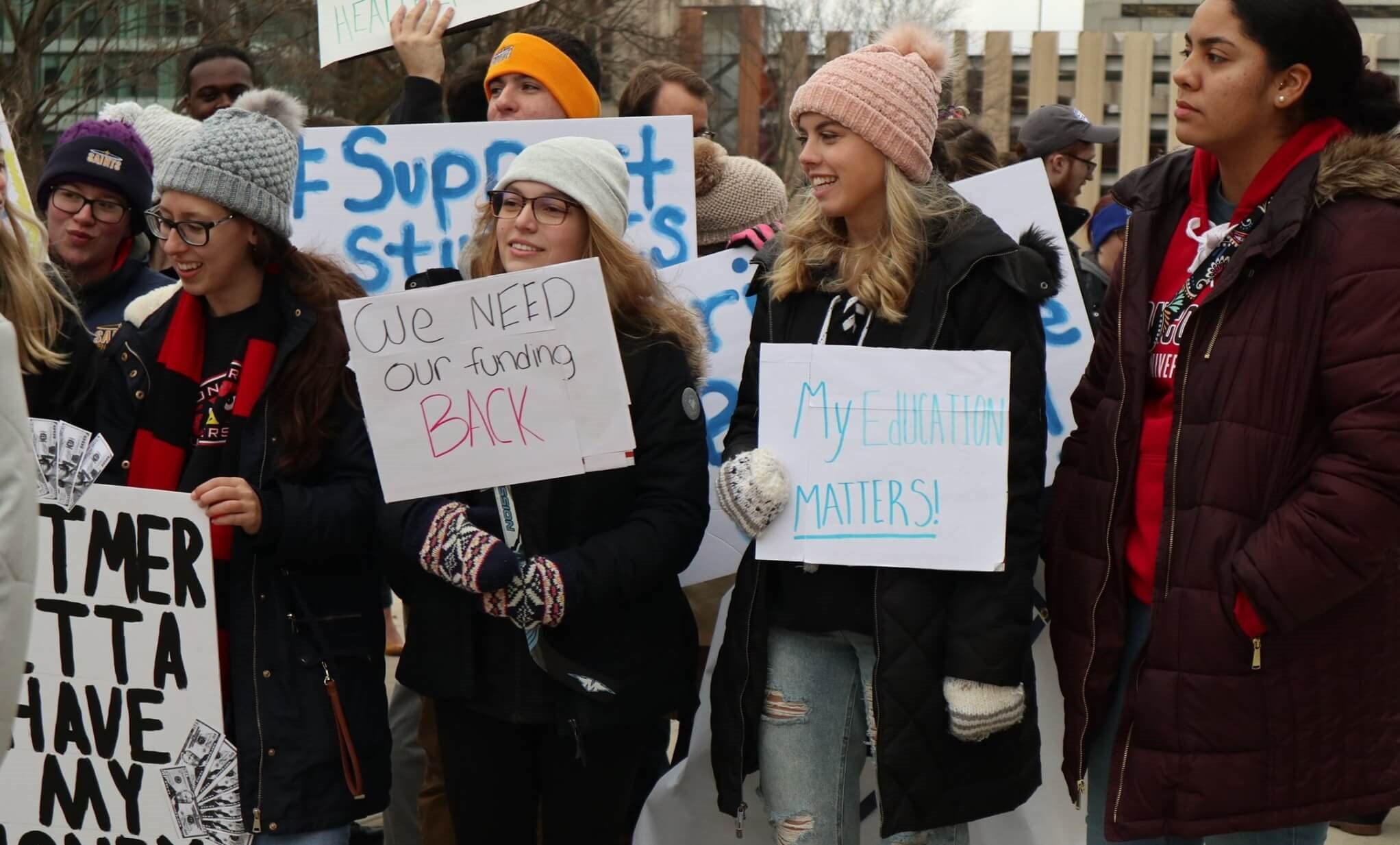 8. Over 200 CUAA students celebrate the restoration of the Michigan Tuition Grant
(Dec. 6, 2019) When Gov. Gretchen Whitmer vetoed the Michigan Tuition, CUAA students voiced their discontent in Lansing, Michigan on Student Action Day. The over 200 students affected were overjoyed when the grant was restored.
---

7. CUAA and Ann Arbor Sports Commission win bid to bring NAIA competitive cheer and dance championships to Ann Arbor
(Oct. 25, 2019) As the National Association of Intercollegiate Athletics (NAIA) began searching for a host for both the 2021 and 2022 championship events, CUAA decided to submit a bid. This event will be a fantastic opportunity to highlight what Ann Arbor has to offer and allow more people to be exposed to the Concordia Cardinals.
---

6. Concordia's latest manikin showcases the handiwork of an Oscar-winning  lifecaster
(June 12, 2019) Campus Dean of Concordia's School of Nursing Cindy Fenske will tell you that CUAA is the best there is when it comes to simulation. The latest manikin to join the crew, affectionately named by students and professors as 'Bernadette,' is just another tool used to develop the next generation of compassionate caretakers.
---

5. Shanitra Cheff to lead Concordia's newly-formed Office of Multicultural Engagement
(Oct. 16, 2019) Concordia University is constantly considering ways to serve students as we help them develop in mind, body, and spirit; and the newly-formed Office of Multicultural Engagement is another outlet to fulfill that mission. Meet Shanitra!
---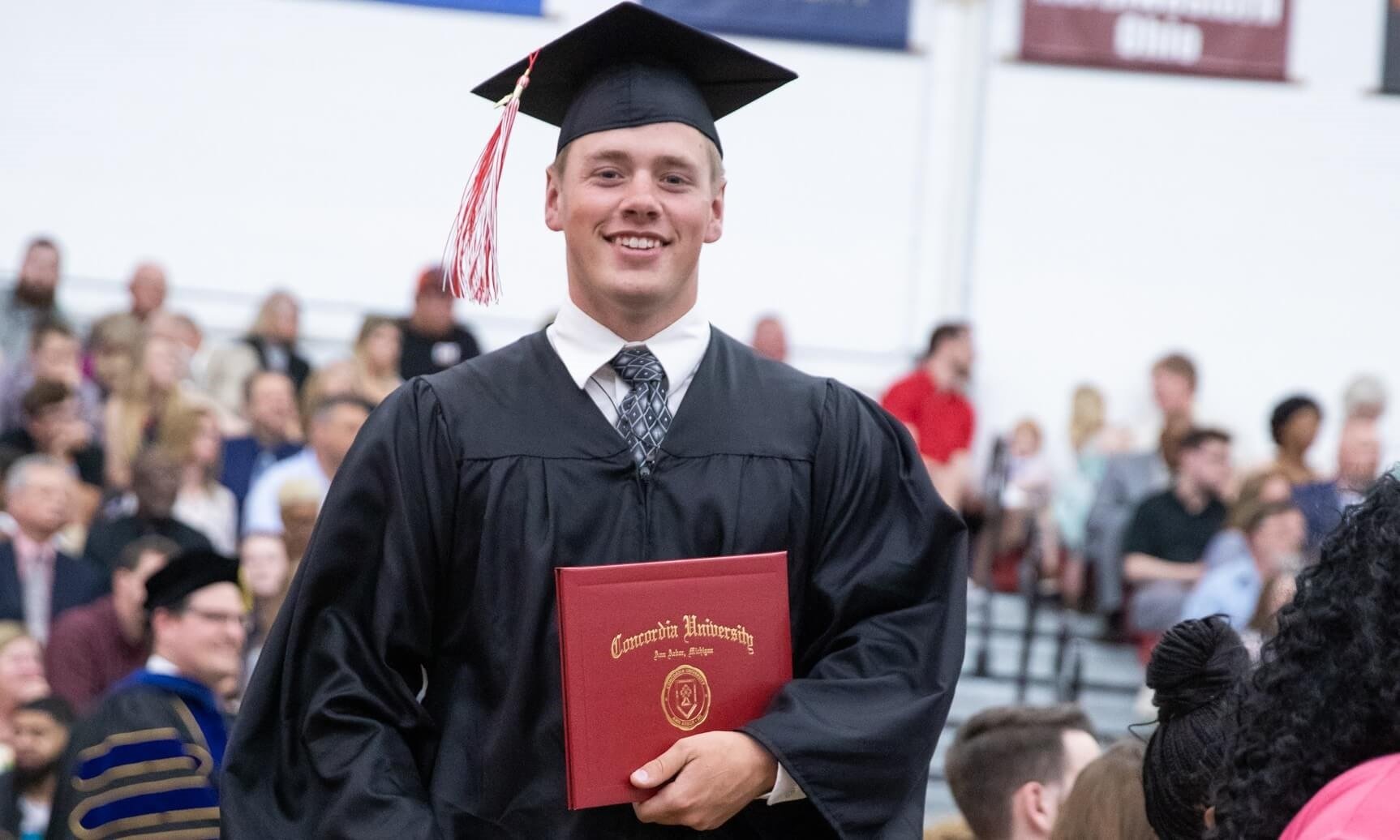 4. CUAA graduates receive Lutheran school teaching diplomas
(May 29, 2019) Concordia's School of Education has been preparing Lutheran educators for decades. This year we shared the placements of the newest crop of Lutheran educators, and you loved learning where they were headed!
---

3. Concordia adds varsity Esports to athletic program
(Oct. 6, 2019) Concordia is continuing momentum in the building of the newest Cardinals athletics program to prepare for the launch in 2020. The campus is excited for this new endeavor, and looks forward to the Esports headlines that 2020 will bring!
---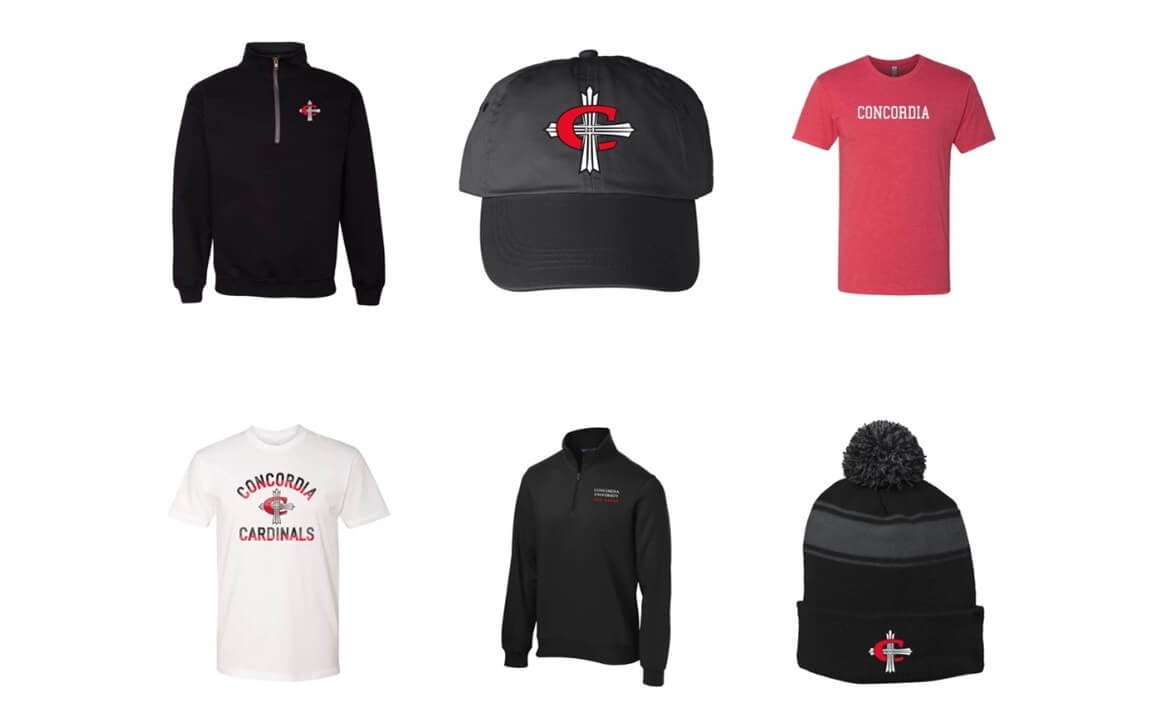 2. Concordia Cardinals apparel is now online!
(Nov. 8, 2019) Cardinal fans near and far have been requesting a way to buy gear directly online for quite some time. Well, in 2019, it happened! Do you need Concordia gear? Check out the Cardinal Closet today!
---

1. Concordia to receive one of the largest grants in university history
(Oct. 4, 2019) It's no surprise that this huge accomplishment and milestone in university history was also the most beloved story by all of you in 2019. We can't wait to make more headlines over the next five years as this grant funding is implemented on campus!
---
Stay connected with Concordia in 2020. Check out our news page, or follow us on Facebook, Twitter, or Instagram. If you like a story, don't forget to share it!
—
If this story has inspired you, why not explore how you can help further Concordia's mission through giving.