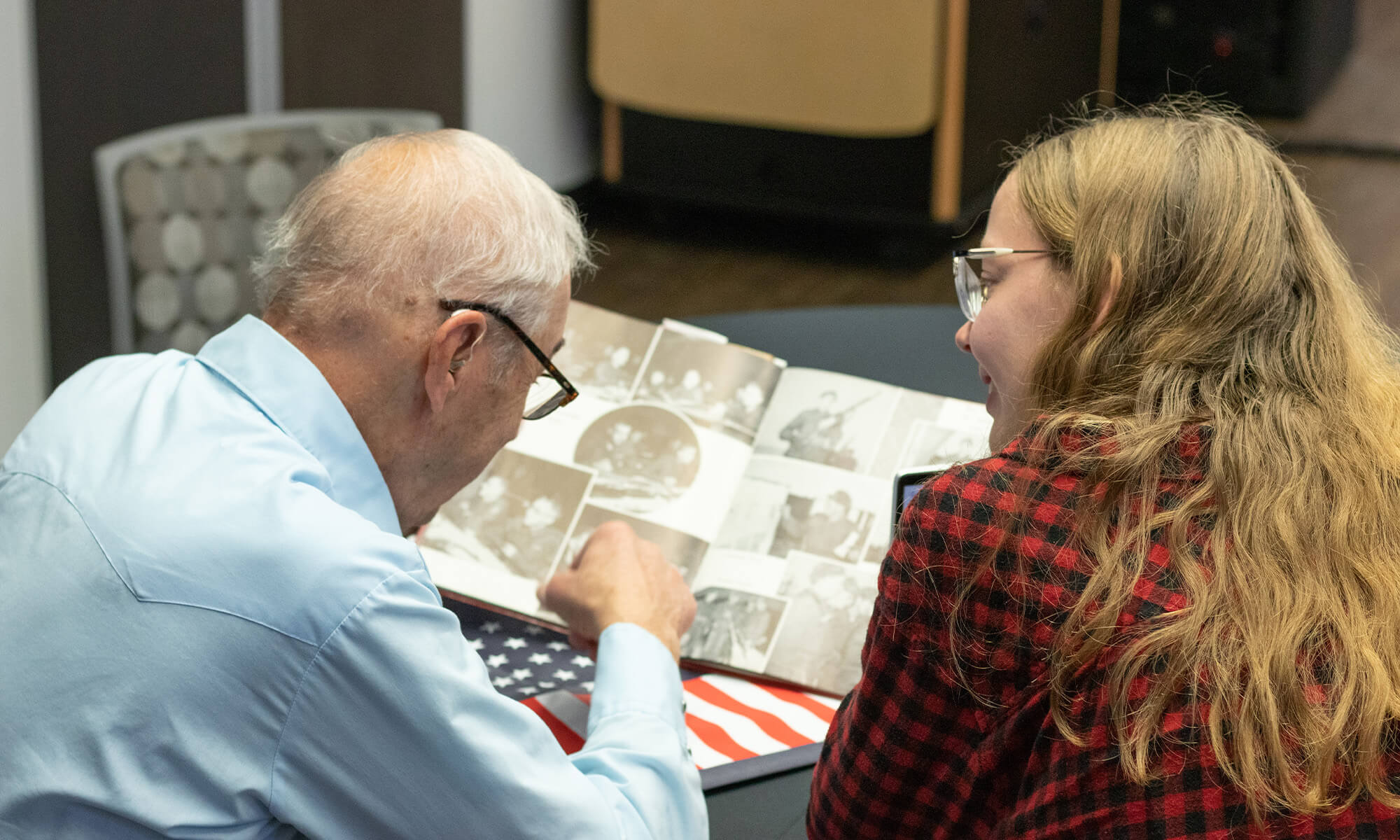 ---
This fall, Concordia University Ann Arbor social work students honored veterans by personally interviewing them in order to tell their service stories.
---
Every veteran has a story and some remain untold. The social work students at CUAA decided to bring six of these stories to life as part of a class project.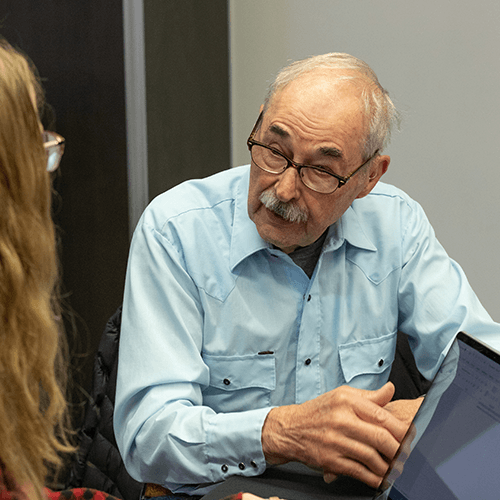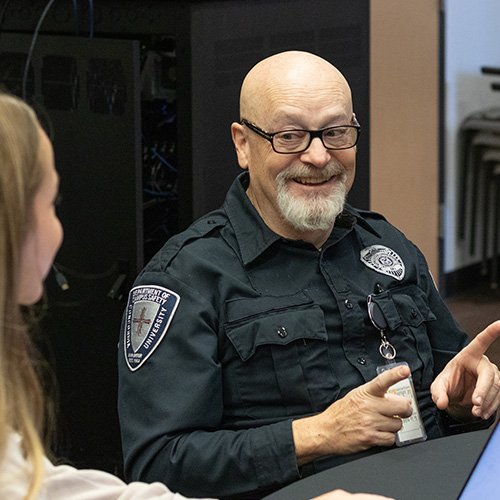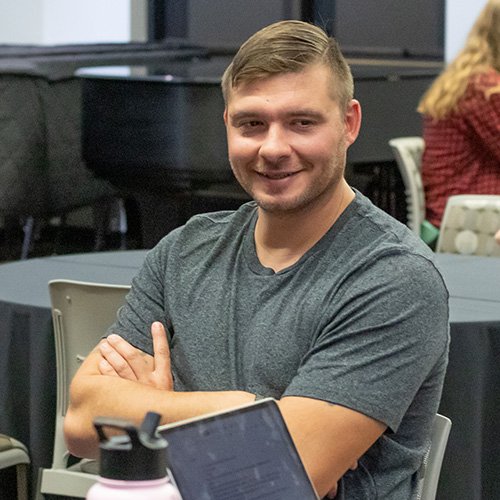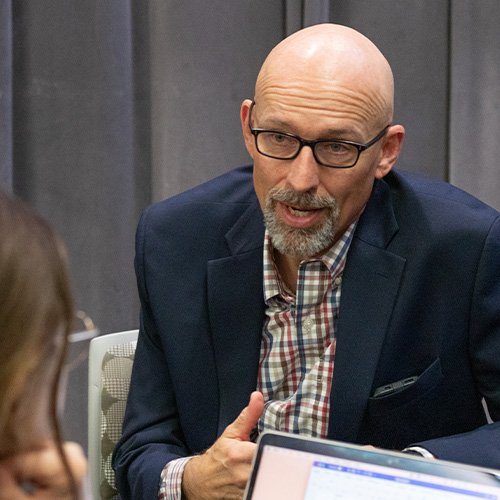 United States Army Reserve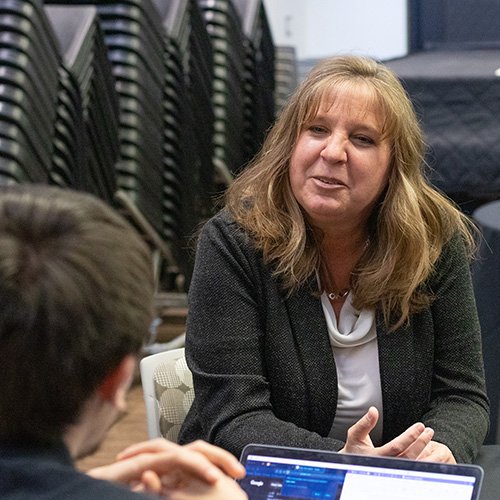 United States National Guard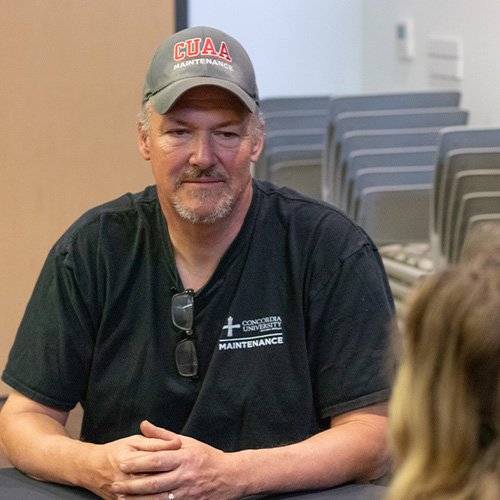 In the gallery
To read these stories in person, visit the Kreft Center for the Arts Gallery on campus. Also, through the month of November, artwork by veteran David Gaspar will be featured.
---
Learn more about Veteran Services at CUAA
To learn more about veterans services at Concordia University Ann Arbor, visit the Veteran and Military Admissions page using the link below.
---