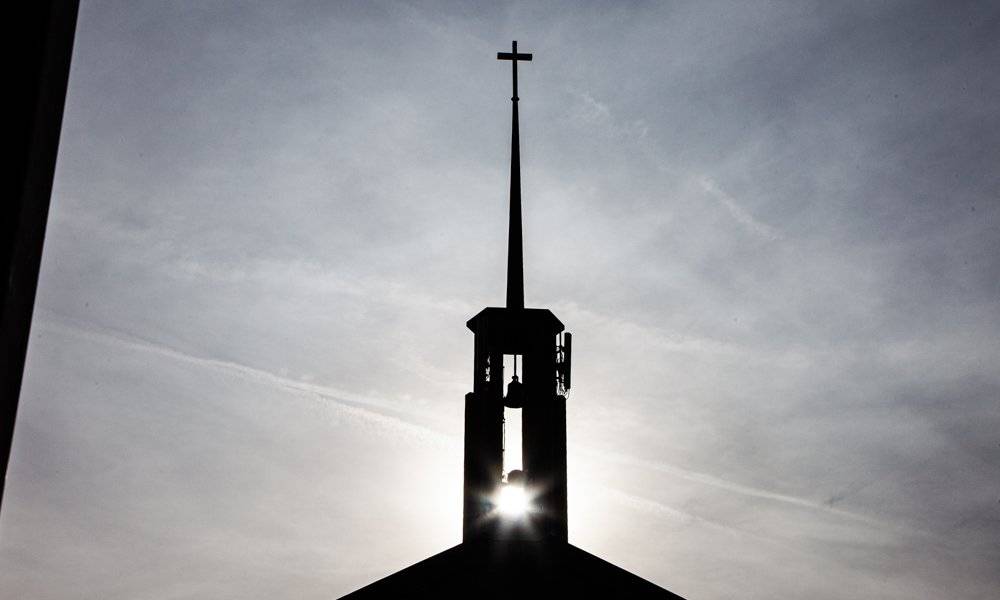 ---
God has again blessed Concordia University Ann Arbor with a year of exciting news and developments. Here is a look at some of the most-read stories of 2022.
---
10. Student perspective: favorite CUAA classes and professors
We asked Concordia University Ann Arbor students and alumni, "Who is your favorite professor or class you have taken at CUAA?" Numerous students answered, and here are the results.
---
9. Boonenberg named to fill CUAA's new Kreft Endowed Chair in Music
The Department of Music announced that Dr. John Boonenberg would become the university's new Kreft Endowed Chair in Music, a position made possible thanks to significant support of two longtime CUAA supporters.
---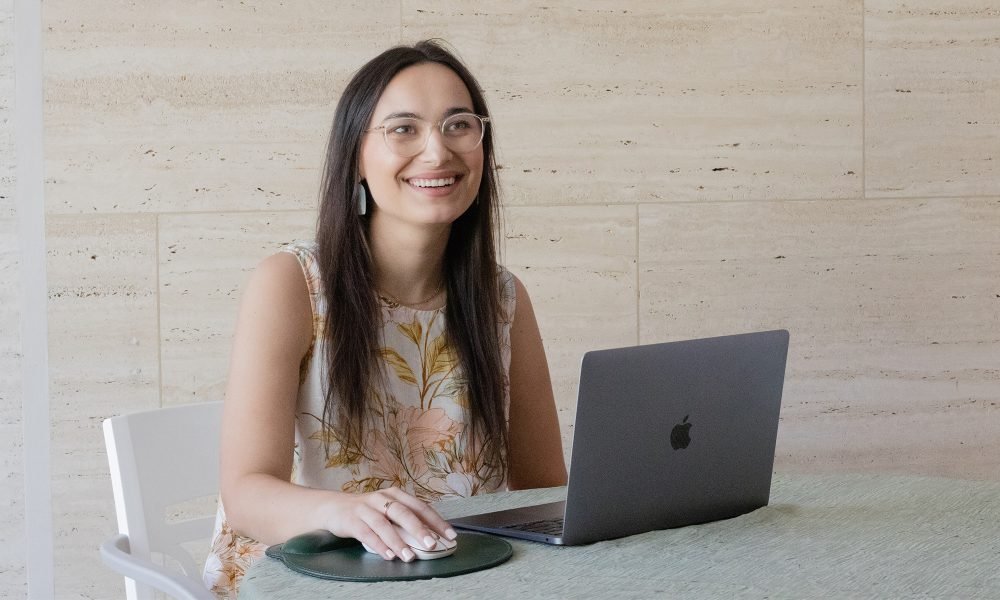 8. CUAA alum combines entrepreneurial spirit and artist eye to start her own business
Esther Schulze ('20) graduated during a pandemic and moved back to her hometown of Brooklyn, NY. Once at home, she realized that within a dwindling job market, the Lord had a unique opportunity waiting for her.
---
7. Commencement news
Students graduating and preparing to walk across the commencement stage always generate a lot of buzz. This year was no exception!
Commencement Weekend: Everything you need to know
Commencement 2022: Announcing CUAA's candidates for graduation
---
6. Hellos and goodbyes
As usual, announcements about arrivals and departures draw the attention of those who love Concordia.
CUAA welcomes new faculty for the 2022-23 academic year
CUWAA bids farewell to its 2021-22 retirees
Meet your new Campus Ministry Resident Assistants!
Introducing CUAA's 2022-23 Resident Assistants!
---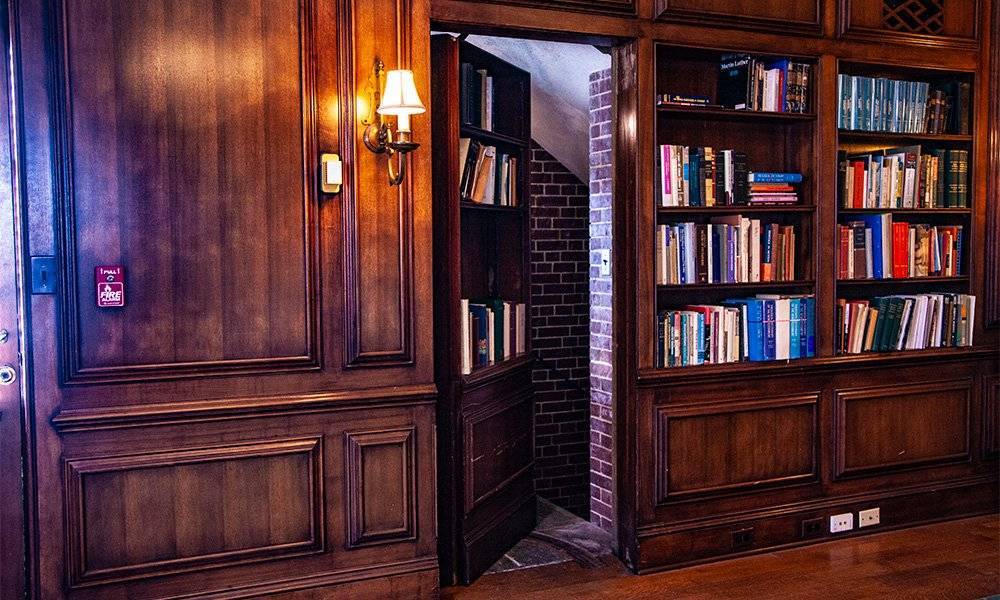 5. Let's explore the Manor basement!
A peek behind the scenes and below the ground at Earhart Manor, a jewel of the Concordia University Ann Arbor campus.
---
4. Faculty spotlight: Natalie McHugh
Concordia University Ann Arbor is proud of its esteemed faculty and cares deeply about each of its members. Learn more about Natalie McHugh, a beloved nursing professor here at Concordia.
---
3. The uncommon couple preparing for marriage and ministry
Graduation is extra special when your future spouse is graduating alongside you. Meet Logan Davis ('22) and Abby Haggard ('22), who were preparing for graduation, a wedding, a move across the country and a new adventure in St. Louis, MO.
---
2. Announcements: Honors, elections, and calls
News of special achievements and exciting new beginnings for graduates always grabs a lot of attention. And so it was in 2022.
290 CUAA students named to fall 2021 Honors List
CUAA announces spring 2022 Honors List
CUAA alumni receive calls, placements at Call Day 2022
CUWAA alumni elected president in 10 LCMS districts
---
1. A new university president
It's fitting that two posts about the selection of our incoming president, Dr. Erik P. Ankerberg, made the biggest news splash in 2022. Welcome to CUWAA, Dr. Ankerberg!
Dr. Erik P. Ankerberg will be extended call to become CUWAA president
Ankerberg to serve as next president of CUWAA
---
Want in?
Concordia University Ann Arbor is a Lutheran higher education community committed to helping students develop in mind, body, and spirit for service to Christ in the Church and the world. To learn more about what makes CUAA such an Uncommon place to pursue your higher education goals, click the link below.
---