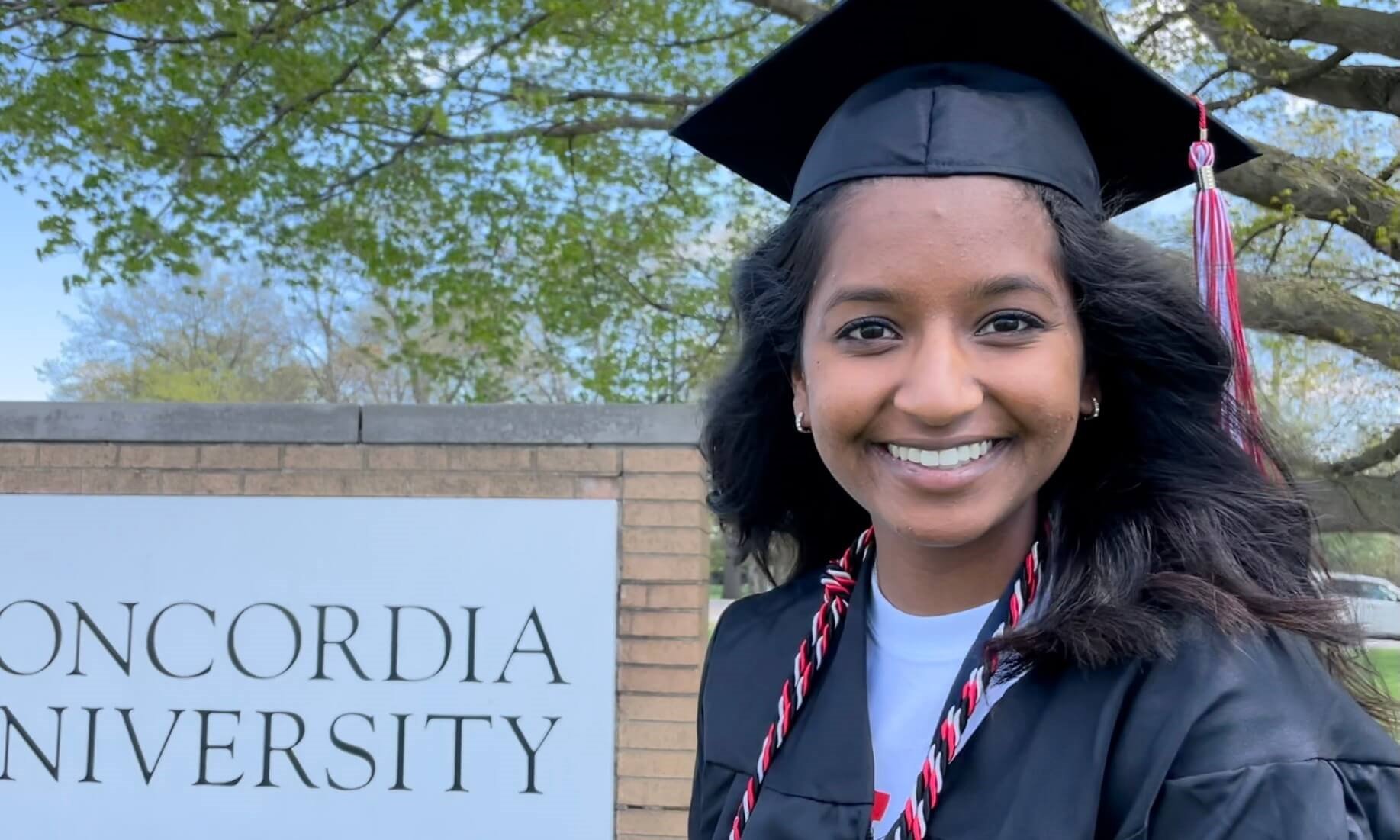 Get to know some of Concordia University Ann Arbor's uncommon graduates to be celebrated at in-person commencement ceremonies on Sunday, May 9, 2021.
---
CUAA will celebrate the May 2021 undergraduate and graduate candidates on Sunday, May 9 at 1 p.m. and 4 p.m. ET. Learn more about the celebration by visiting the links below:
Throughout their time at Concordia, you've seen these May 2021 graduates on our news page and in CUAA's Arbor Light magazine. We're thankful for these gifted students who have shared their stories with us and left their mark on CUAA.
Featured stories
The uncommon motivator bolding embracing her unknown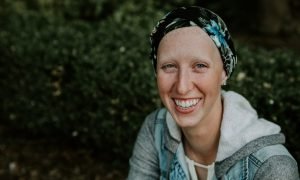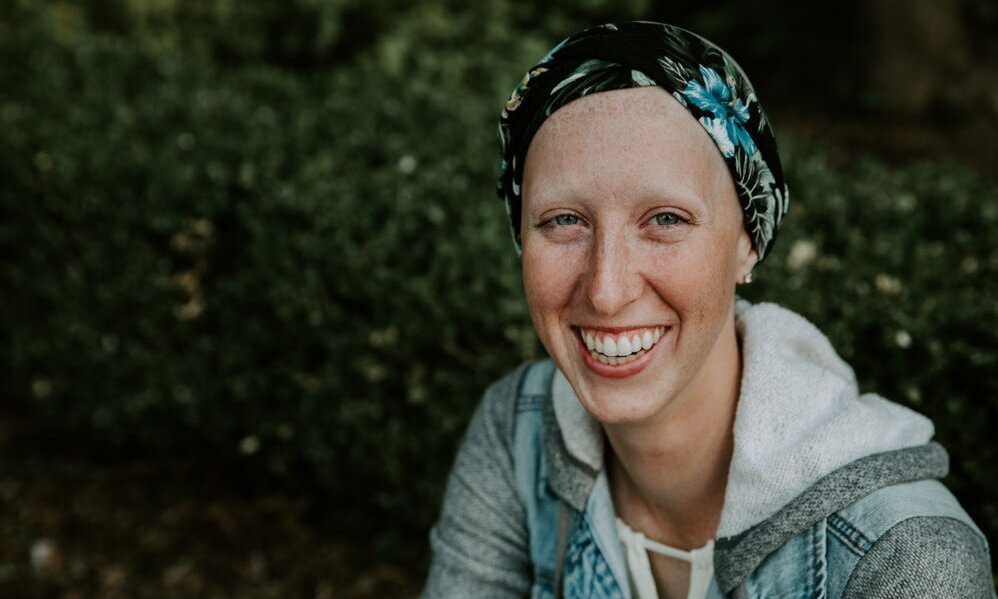 Annie Leiding
Meet one of our 2021 graduates, Annie Leiding. Her Concordia softball team's response to a significant moment in her life reframed her alopecia diagnosis from a personal secret into her powerful platform. Read Annie's story.
---
The uncommon finance graduate taking it one day at a time

James Olson
Meet James Olson, who is earning his finance degree in just three years. After losing his dad in a car accident two days before his high school graduation, Olson daily applies the lesson his dad always taught him to achieve his goals—"You can do anything you put your mind to." Read James' story.
---
The uncommon believer turning unknowns into opportunities
Tris'styn Williams
Sport and Entertainment Business
Meet Tris'styn. She remembers exactly where she was when she got the phone call that her school—Marygrove College in Detroit, Michigan—would be closing its doors, opening the opportunity to transfer to CUAA. "Concordia made me become me. If I was somewhere else, I don't think I would be where I'm at today. God definitely led me here." Read Tris'styn's story.
---
Revisit the stories of more May 2021 graduates
Annalyse Auxter
Elementary Education, Language Arts
Early in her Concordia career, Annalyse used seed money from CUAA's annual entrepreneurial pitch event to support her baking business, "All the Sprinkles." Auxter was also an RA in the Residence Life department.
---
Abigail Bentz
Elementary Education, Early Childhood
Get to know some fun facts about Abbey Bentz, a two-year RA who loves the Christ-centered and family-like atmosphere most about her Concordia experience. Bentz also shared her perspective as a member of the Theme Team, helping to chose this year's academic year theme 'Unchanging."
---
Micah Biermann
Micah spent much of his college experience with a sibling, his older sister Hannah, until she graduated in December 2020. Read more about their sibling dynamic!
---
Brianna Clopton
A member of the Residence Life team, Bri is also a part of CUAA's first ever team national championship when the cheer team won in 2019!
---
Blake Dean
Blake was the recipient of the first-ever Theater Excellence Award in 2020, a new annual award in honor of late director Gerard Dzuiblinksi. Read more about the award here.
---
Victor Diaz
Originally from Venezuela, Diaz played an active role as a member of CUAA's international student group. Learn more about international education week.
---
Lauren Drinane
Sport and Entertainment Business
This year, we introduced a few of the members of the Campus Ministry Leadership Team. Lauren was one of them!
---
Charity Felton
Also this semester's student commencement speaker, we caught up with Charity mid-semester to see how her student teaching semester was going. Read more.
---
Molly Grulke
Elementary Education, Special Education
Grulke spent some of her time at CUAA as a board member on CUAA's Student Government Association. Read more.
---
Alexander Hinojosa
It's hard not to root for Alex Hinojosa. In virtually everything he does, the standout CUAA scholar-athlete reflects the blue-collar work ethic and Christian values in which he was raised. Read more about Alex's faith formation and his call to become a pastor.
---
Rachel Johnstone
Rachel and her friend, Paxton, launched a clay earring business during quarantine. Each made hundreds of pairs of earrings while sheltering in place in their hometowns and we recently wrote about their creative venture in the Hearts Together magazine!
---
Leah Maassel
Each month we celebrate a student of the month, and in October 2020, it was Leah! Read more.
---
Alexandria Milot
Digital Media Design: Communications
A consistent CUAA blog student contributor for four years, you've seen Allie's byline often. She's also left her mark as the designer of this mission statement mural, shared her perspective on why she loves attending a small school, and was a student spearhead in the new digital media design major.
---
Peter Morrison
Playing quarterback for the Concordia Cardinals is a significant part of Peter Morrison's identity, but there's much more to Morrison than his athletic abilities. Read more.
---
Rachel Olson
Even through the pain and wilderness of her grief, Rachel has been able to clearly see how God has used the results of an accident for His glory. Read more about Rachel's faith formation at Concordia.
---
Noah Pastrana
A member of the Residence Life team, Noah shares fun facts to help his residents get to know him. Did you know he can unicycle? Read more.
---
Tina Perumalla
We caught up with Tina during the final semester of nursing school to see how clinicals were going during such a "different" semester. Read more!
---
— Rachel Thoms served on Concordia University's Strategic Communications team from 2015-2022. Any inquiries about this story can be sent to news@cuaa.edu.
If this story has inspired you, why not explore how you can help further Concordia's mission through giving.